---
Kia Kaha Queenstown Lakes
Kia Kaha Queenstown Lakes workshops provide accurate, independent information and advice regarding employment, business support, retraining and career advice, along with wellbeing and welfare needs to all members of the community.
Workshops are based in multiple locations in Queenstown and Wānaka and they're free, but bookings are required in advance.
Take your next step with Kia Kaha Queenstown Lakes.
If you're looking for helpful resources or recordings of previous workshops, click here.
Career planning
Hosted by Melissa Jenner, founder of START Now.
These workshops offer insights and advice on how to plan and prepare for an alternate career path for those in the early stages of their career.  In addition, offering tools for business owners and leaders looking to transition into new careers or ways of working.  These workshops are creative and collaborative and you will leave with some clarity on a new direction.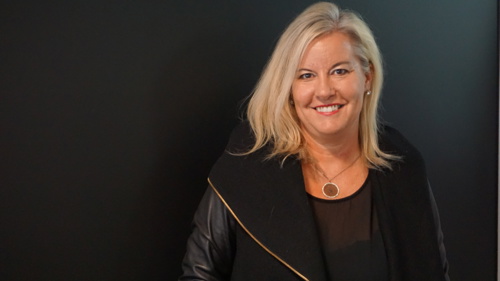 Wellbeing workshops
Hosted by Adam Chalmers, founder of Awaken Intelligence.
Adam's workshops will help those in attendance to awaken their kinesthetic, mental, emotional and creative intelligence.  Explore your potential for wellbeing and move from confusion to clarity, disconnection to connection, repression to expression and powerless to powerful.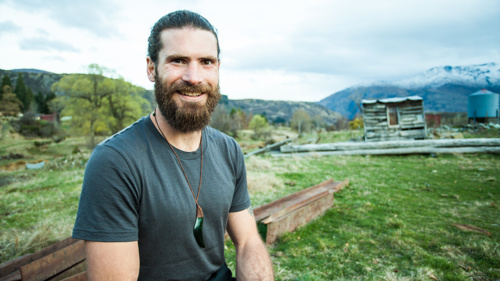 Income support options and current job opportunities
Hosted by the Ministry of Social Development

Career advice: how to find a new job or choose a new career
Hosted by the Ministry of Social Development

Education for a new future
Hosted by Aaron Halstead, Executive Manager of Study Queenstown.
This workshop will provide guidance around options to retrain, upskill or change your career.

Business support:
Tara Druce, Business Growth Manager with the ORBP.
This workshop will provide advice on the financial options and initiatives available to support your business and staff.

Budget advice courses
Wānaka Timetable
Workshop dates and times for Wānaka start on Monday 12 October. More will be added soon.
Jobbortunities
The Mayor's Taskforce for Jobs is coming to Queenstown with thousands of jobs and opportunities available across the Otago region. HR Managers and tertiary institutions will be in attendance.
All are welcome to attend.
Jobbortunities is being held from 10.00am to 3.00pm on Saturday 10 October at the Queenstown Memorial Centre, 1 Memorial Street in Queenstown.
Travel from Wānaka
A free bus is available from Wānaka, leaving at 9.00am on Saturday 10 October by the log cabin along Ardmore Street. The bus returns later that day, leaving Queenstown at 2.00pm.
If you're interested in registering for a seat on this bus, click here.
---
Immigration and Visa Advice
On Friday 9 October from 10.00am to 3.00pm at the Queenstown Memorial Centre, immigration and legal professionals will be on site to share advice about visa issues and immigration, and lend a hand to anyone interested.
Repatriation experts will also be in attendance to assist with any questions you may have.
This event is free and all are welcome to attend.