Youth Week 2021
Head to Queenstown Events Centre for a week of sports and games to celebrate the talents, passions and success of local young people.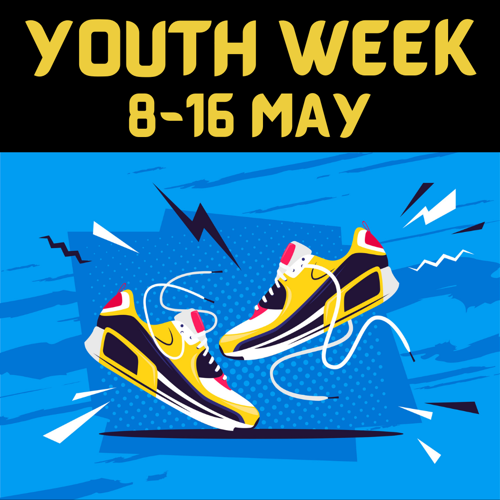 Click the drop-down menus below to see full details of the activities on each day.
Cost and registration
Entry to each session is by gold coin with all donations going to Wakatipu Youth Trust.
Please register in advance using this online form that asks for your name, date of birth and day(s) you'd like to attend.
About Youth Week
Youth Week (8-16 May) is a nationwide festival of events focused on children and young people aged 5-24 co-ordinated by Ara Taiohi, the peak body for youth development in Aotearoa New Zealand. For more information click here.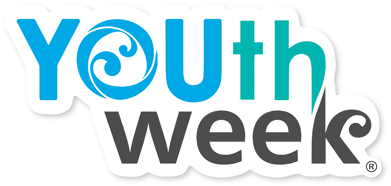 What: Racket sports – badminton, pickleball and table tennis

Where: Indoor stadium at Queenstown Events Centre

When: 3.00-5.00pm

Minimum age: 5 and older

Tell me more: Give our new sport Pickleball a go, or come on down and show us your skills with some rallies over the table tennis and badminton nets! 

Close

What: Box-HIIT – a boxing and cardio workout 

Where: Indoor stadium at Queenstown Events Centre

When: 5.00-5.45pm

Minimum age: 13 and older

Tell me more: Ready for a challenge? Join our awesome instructors for a 45-minute Box-HIIT (high intensity interval training) session. Raise your heart rate and get those endorphins flowing! 

Close

What: Climbing – easy skills and games on the climbing wall 

Where: Rockatipu indoor wall (indoor stadium) at Queenstown Events Centre

When: 5.00-6.30pm

Minimum age: 6 and older

Tell me more: Reach for new heights on our climbing wall – our friendly instructors will get you to the top with some handy tips and tricks. 

Close

What: Kī-o-Rahi – a traditional Māori game 

Where: Indoor stadium at Queenstown Events Centre

When: 4.30-5.30pm

Minimum age: All ages welcome

Tell me more: Have a go at this exciting traditional Māori sport – it's fast-paced and full of tricks! 

Close

What: Jingo team quiz – a music-based quiz game for family and friends 

Where: Upstairs function room at Queenstown Events Centre

When: 4.30-6.30pm

Minimum age: 13 and older

Tell me more: Bring a friend or group of mates and test your knowledge at bingo with a twist! Instead of numbers we're crossing off the latest musical bangers. 

Close

What: 'Crazy Race' inflatable – obstacle course and hydroslides  

Where: Alpine Aqualand 

When: 1.30-3.30pm

Minimum age: 5 and older

Tell me more: Test your balance and race your way through our giant inflatable obstacle course; battle your mates on the hydroslides! 

Close