Meal Mastery
Want to improve your eating habits? Then this workshop is for you!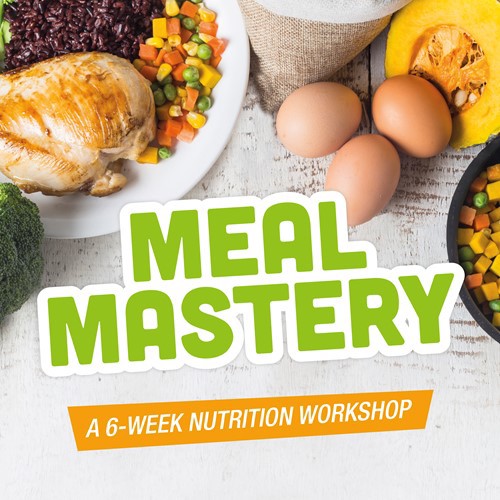 This 6 week workshop will help you build a meal and nutrition plan around your fitness and health goals.
Nutrition is an important aspect of life and making sure you're getting the food you need can make a world of difference to how you feel.
Stay up-to-date
Sign up to our newsletter Scuttlebutt and stay up-to-date with the latest news, events & information in the Queenstown Lakes District.