Netball
We usually run separate social and serious netball leagues at Queenstown Events Centre during late summer with registration opening in the New Year.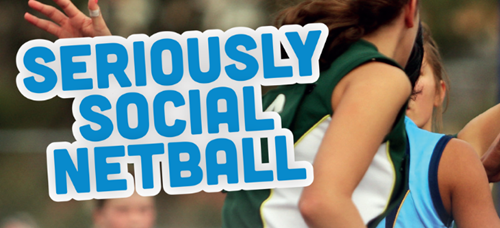 The Netball season will kick off in January 2023.
Stay up-to-date
Sign up to our newsletter Scuttlebutt and stay up-to-date with the latest news, events & information in the Queenstown Lakes District.