Artificial Turf at Queenstown Events Centre
A new artificial multisport turf at Queenstown Events Centre will soon serve the booming local demand for sports like hockey and football.
About the project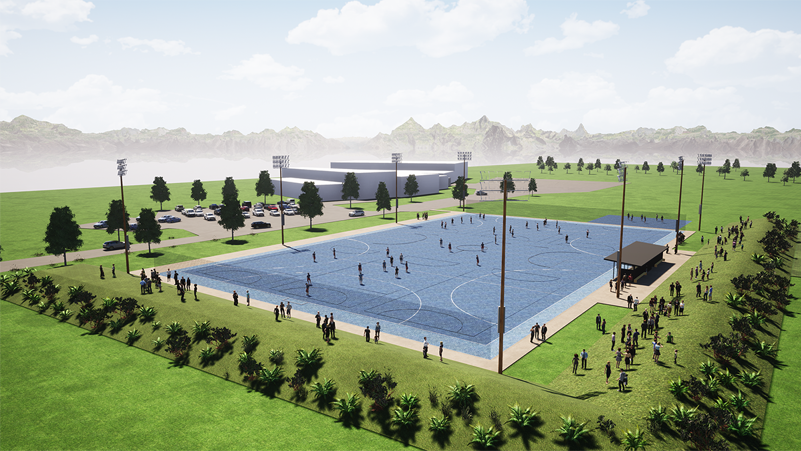 The proposed full-sized hockey turf will also be used as separate, smaller areas for junior games and training as well as other sports and fitness boot camps.
What's the latest
A main contractor will be appointed in early 2021 before the detailed design and timings are confirmed.
Check back for more updates soon.
Stay up-to-date
Sign up to our newsletter Scuttlebutt and stay up-to-date with the latest news, events and information in the Queenstown Lakes District.