Wednesday, 31 March 2021
Maz Islamic Education Centre
A new centre for Islamic Education opens in Queenstown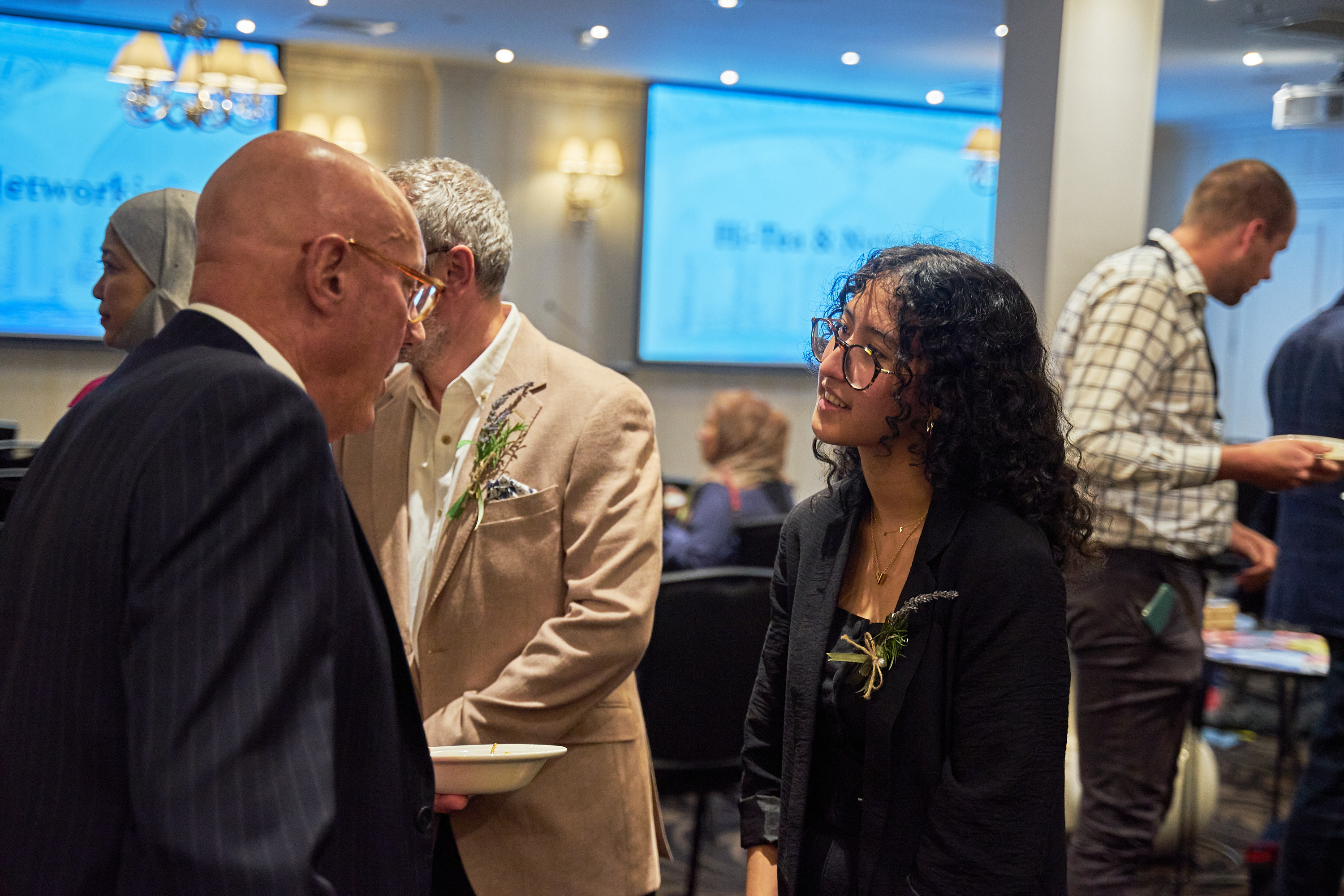 On level two of the Sofitel Hotel is the newly established Maz Islamic Education Centre. Founded by husband and wife, Maznah Abu Hassan and Philippe Saint-Pere, the centre is a place for anyone from the community to come and learn about Islam, gather as a community and take part in daily prayers.
At the opening event earlier this year, Mayor Jim Boult spoke of the centres important education role in the district, "Knowledge is vital to understanding and, whatever your beliefs, understanding another's makes it easier for us to strengthen the rich cultural fabric which our district has been built on," he said. "I am immensely proud of our council's commitment to championing tolerance, inclusion and diversity in our multi-ethnic community. My hope is that my being here today, signals our level of expectation around inclusion and freedom."
Philippe and his family love living in Queenstown, besides its idyllic environment, Queenstown he says the huge ethnic diversity of its people who live in peace and harmony make it unique.
The Maz Islamic Centre is open to anyone every day from 1.00pm to 6.30pm