Learn to Swim
Ako ki te kauhoe
Regardless of your age or ability, you can learn the life skill of swimming and water safety with our quality programmes.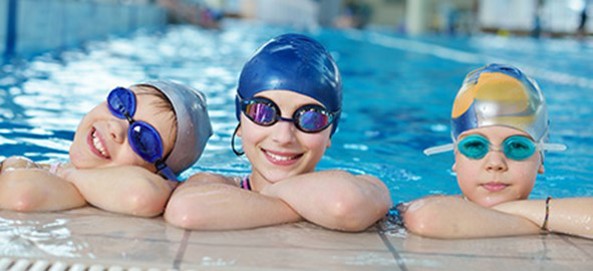 Term four bookings are now closed. Booking for term one 2024 will open on 8 January 2024.
If you, or people you know, are interested in becoming a swim instructor we'd love to hear from you! We offer training and ongoing professional development as well as free membership of QLDC Sport and Recreation facilities and a competitive salary.
A good way to learn more is a video featuring members of our swim school and pool crews talking about their jobs and the reasons why they enjoy working here. You can watch it here:
You might also like to take a look, apply and share the current job descriptions on our dedicated careers website.
Please don't hesitate to contact us at your local swim school with any further queries: