Alpine Physiotherapy
If pain or injury is keeping you from doing what you love, book in to see one of our onsite physios from Alpine Physiotherapy.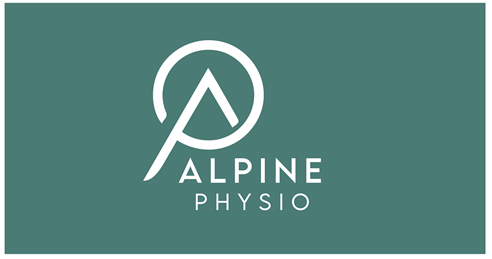 Providing expert evidence-based treatment for your aches, pains and sporting injuries, our physio's will get to the cause of your problem, not just treating the symptoms. Alpine Physiotherapy are big advocates of physical exercise and will find a way to keep you moving and doing what you love.
Special offer for WRC pool members
Alpine Physiotherapy offers pool members 10% off ACC surcharges and private Musculoskeletal appointments.
Bookings
You can book an appointment online at www.alpinephysiotherapy.co.nz, email admin@alpinephysiotherapy.co.nz or phone 03 974 7016 with any questions.
Get in touch
Alpine Physiotherapy is located at the Wānaka Recreation Centre, 41 Sir Tim Wallis Drive (Three Parks), and at 1/1 Umbers Street, Wānaka.
You can find them on Facebook here.
Stay up-to-date
Sign up to our newsletter Scuttlebutt and stay up-to-date with the latest news, events & information in the Queenstown Lakes District.