Shotover River Concession Area - Permit
About
The Shotover River Concession Area is reserved for use only by persons and vessels permitted to be present in, or to operate or be operated in the Shotover River Concession Area by permit granted by Council or its delegated representative. This regulated by the Shotover River Bylaw 2021 here.
To access the concession area, you must successfully obtain a permit via the permit system. Permits are granted for a specific time slot to allow the most safe and fair use of the area. Please refer to the bookings calendar to view available times and dates. All permit applicants must undertake the induction prior to accessing the concession area. The induction takes place once, before obtaining the required permit.
If you are utilising 'non-motorised, passive recreational vessels' you may apply for a general permit which allows any number of non-motorised users under the one permit, during the times specified by the permit. 
If you are utilising a private motorised vessel, you will be the only permit holder permitted within the concession area at that time. This is to ensure the safety of yourself and others. Motorised river users will not be granted permits during the 'non-motorised, passive recreational vessels' time slot. 
Fill out the electronic form with the required details and send to EMAIL. Your application will be considered and responded to as soon as possible.
Concession area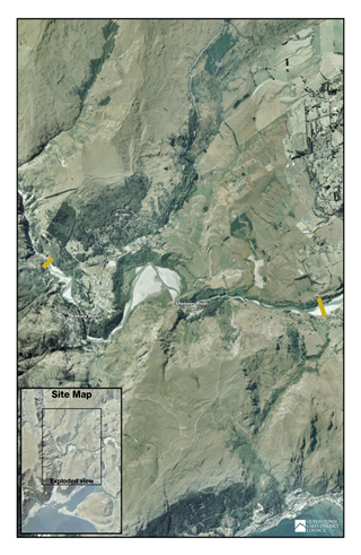 Availability calendar or link to it here.

Link to the PDF form here. ( Need to create PDF permit form here, are you able to do that?).
 Please note that if you utilise the concession area without a granted permit, or breach the conditions of your permit you will face enforcement penalties. The safety of the public is paramount and all users must have the appropriate permits.