Friday, 16 April 2021
Nomination period in QLDC by-election closes
Three nominations have been received to fill the Queenstown-Wakatipu Ward seat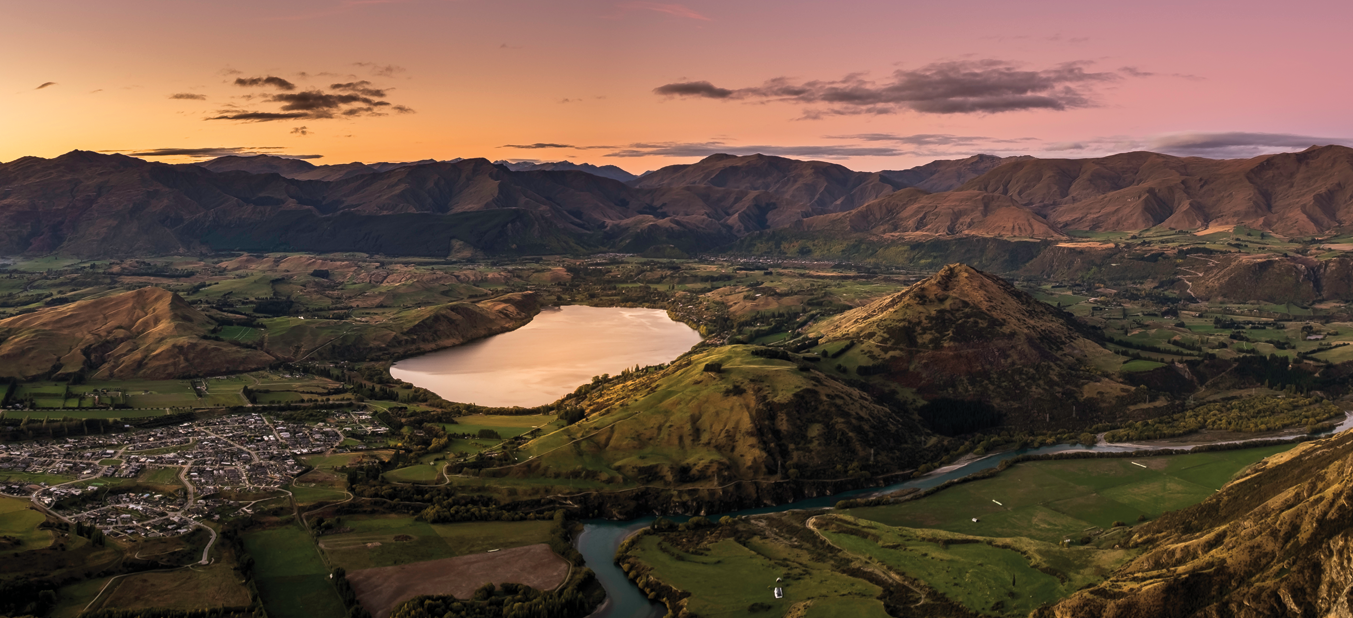 The nomination period for Queenstown Lakes District Council (QLDC)'s Queenstown-Wakatipu Ward by-election has now closed.
Three nominations have been received to fill the position left vacant following the resignation of Councillor John MacDonald. They are as follows:
Nominees (in alphabetical order)
Emily Rutherford
Esther Whitehead
Phil Wilson
The by-election will be conducted by post and the delivery of voting papers will start on 20 May. Candidates' names will be listed in random order on the voting paper. 
The last day for delivering voting papers is 25 May, and people who have not received their papers by this date will need to submit a special vote if they wish to take part in voting. Special votes will be available from QLDC's office at 10 Gorge Road, Queenstown.    
A preliminary result of the by-election will be released shortly after noon on election day, Friday 11 June. The newly elected Councillor will make their declaration at the ordinary Council meeting scheduled for 30 June.
More information about the electoral process can be found on QLDC's website here: https://www.qldc.govt.nz/your-council/elections
ENDS|KUA MUTU.
Media contact: communications@qldc.govt.nz or call 03 441 1802.