Friday, 08 September 2023
QLDC appoints new chair to Climate Reference Group
Queenstown Lakes District Council (QLDC) has appointed a new Chairperson to the Climate Reference Group (CRG), an independent panel of experts who advise Council on climate and biodiversity related issues and developments.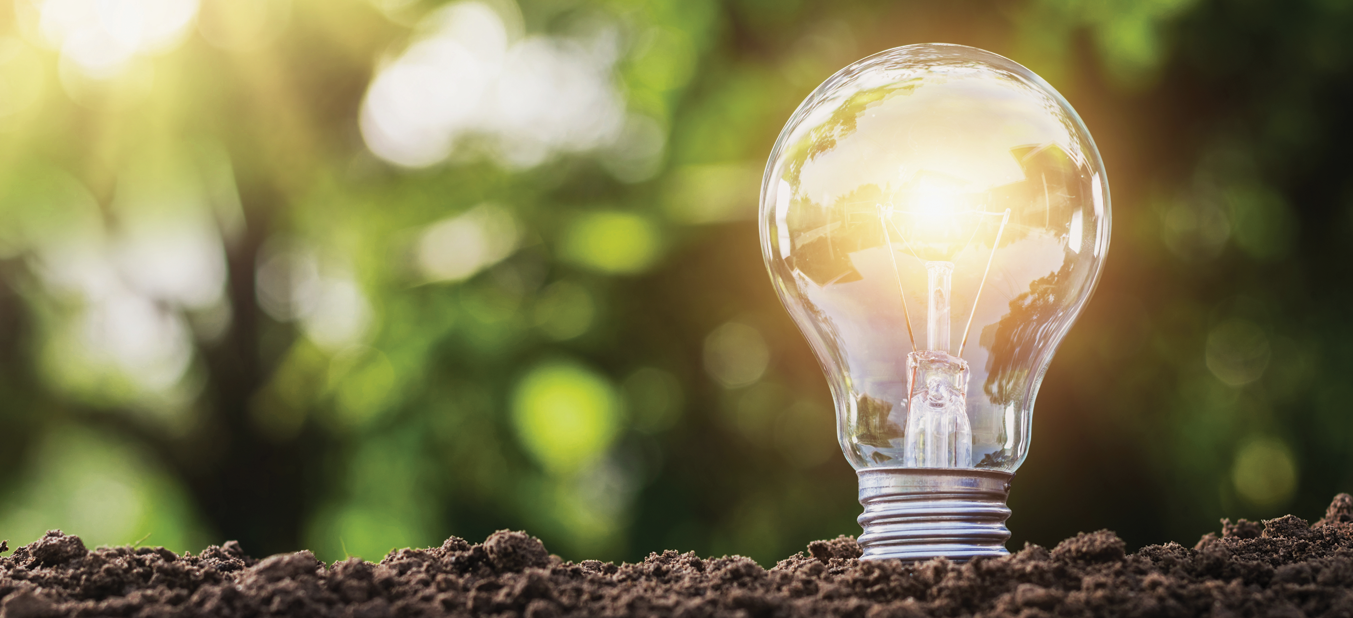 At a full Council meeting last Thursday (31 August), Councillors unanimously approved the appointment of Dr Leslie Van Gelder, a Glenorchy resident with an extensive background in academic research, conservation, strategy development and professional governance.
Mayor Glyn Lewers says Dr Van Gelder is an excellent fit for the important role.
"With Dr Van Gelder's leadership, I look forward to receiving the group's continued independent advice and guidance that'll help ensure QLDC best navigates what is a complex, complicated, and multi-generational set of issues."
Dr Van Gelder says the future is being shaped by what we do now, and she is looking forward to working with her new colleagues.
"The Climate Reference Group is such an outstanding group of people who deeply care for this place and our future. I'm looking forward to seeing how we can amplify the work that's already taking place in the district and finding more opportunities to work together in a cohesive, strategic, and impactful way."
"I feel deeply privileged to be involved with such a committed and dynamic group both within QLDC and the community."
Dr Van Gelder is also Co-Chair of the Southern Lakes Sanctuary, Chair of both the Glenorchy Heritage and Museum Group and Glenorchy Dark Skies Sanctuary Group, and has served on QLDC's Vision Beyond 2050 Steering Group, Regenerative Recovery Advisory Group, and Economic Diversification Advisory Group.
Her background is in archaeology and strategy, focusing on the Upper Paleolithic period to today with a special emphasis on climate change's impacts on humanity across time.
The CRG was established in 2020 and has been instrumental in delivering projects, embedding climate action into Council planning, and developing the Queenstown Lakes Climate and Biodiversity Plan 2022-25.
Members of the Climate Reference Group include Dr Chris Cameron, Rev Evelyn Cook, Amanda Robinson, Alec Tang, Dr Barrie Wills, Eleanor Trueman, Dr Jim Salinger, Dr Lyn Carter, Tony Pfeiffer, Victoria Crockford and Sydney Telfer.
Dr Van Gelder replaces the previous Chair Bridget Legnavsky who relocated to North America.