Thursday, 03 June 2021
Council approves increase to dog registration fees
$10 increase for all dog categories except for guide dogs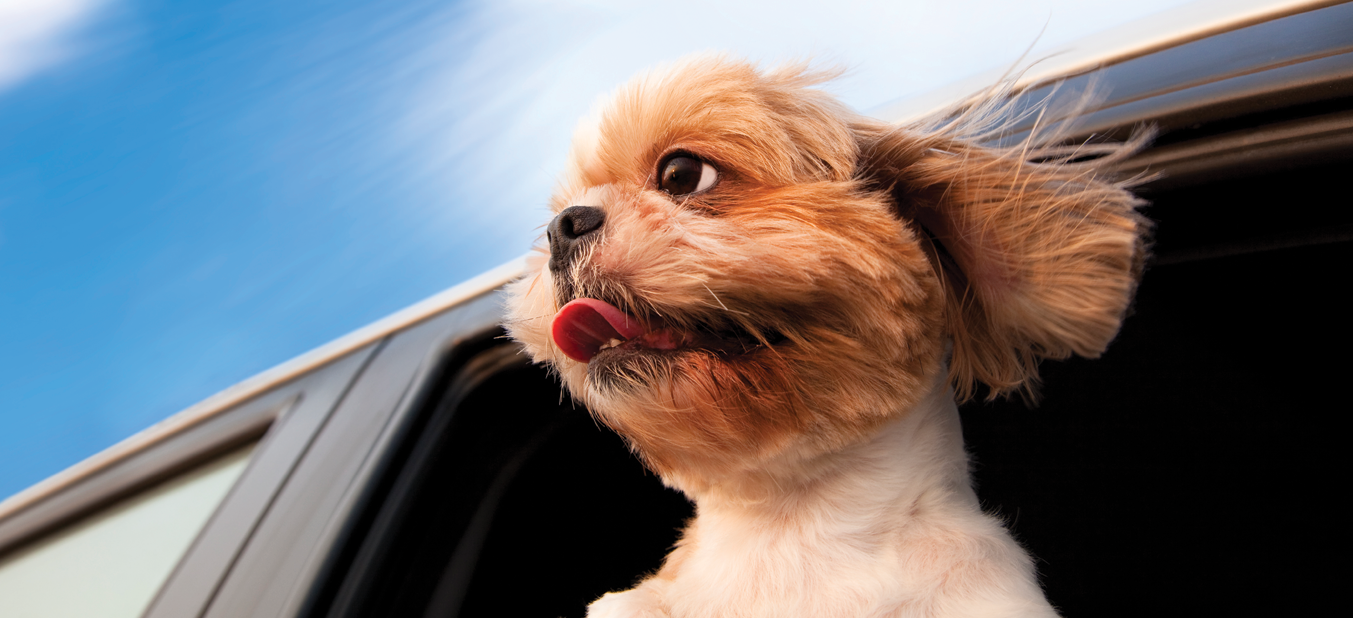 Elected Members of Queenstown Lakes District Council (QLDC) have voted to approve an increase to dog registration fees at Full Council Meeting today (Thursday 3 June 2021).
The decision results in a $10 increase for all dog categories in the district except for guide dogs (which remain free to register), with the change taking effect for the dog registration period starting on Thursday 1 July 2021 and helping to fund dog-related Council activities through the district.
QLDC Regulatory Manager Anthony Hall, said Council provided a range of "user pays" services and generally looked to use fees and charges to recover the costs of activities like Animal Control.
"This minor increase in dog registration fees means that more of the cost of Animal Control services will be covered by those using them and receiving the most benefit from them," said Mr Hall.
"Dog registration fees provide for a number of critical services in the district, ranging from Council's 24/7 response for Animal Control needs, through to impound facilities and equipment, educational events in the district and the safety promotions we run in schools."
Fees also assist with dog training sessions hosted in Queenstown and Wānaka, bark collar rentals and community dog walks.
Dog registration invoices will be sent to owners starting on Friday 11 June 2021.
ENDS | KUA MUTU.
Media contact: communications@qldc.govt.nz or call 03 441 1802.
FURTHER INFORMATION | Kā pāroko tāpiri:
To register your dog visit: https://www.qldc.govt.nz/services/animal-control/register-your-dog
To renew your dog's registration visit: https://www.qldc.govt.nz/services/animal-control/renew-your-dog-s-registration