Thursday, 03 June 2021
Dangerous and Insanitary Buildings Policy approved for public consultation
Elected Members of QLDC have approved a proposed Dangerous and Insanitary Buildings Policy 2021 for public consultation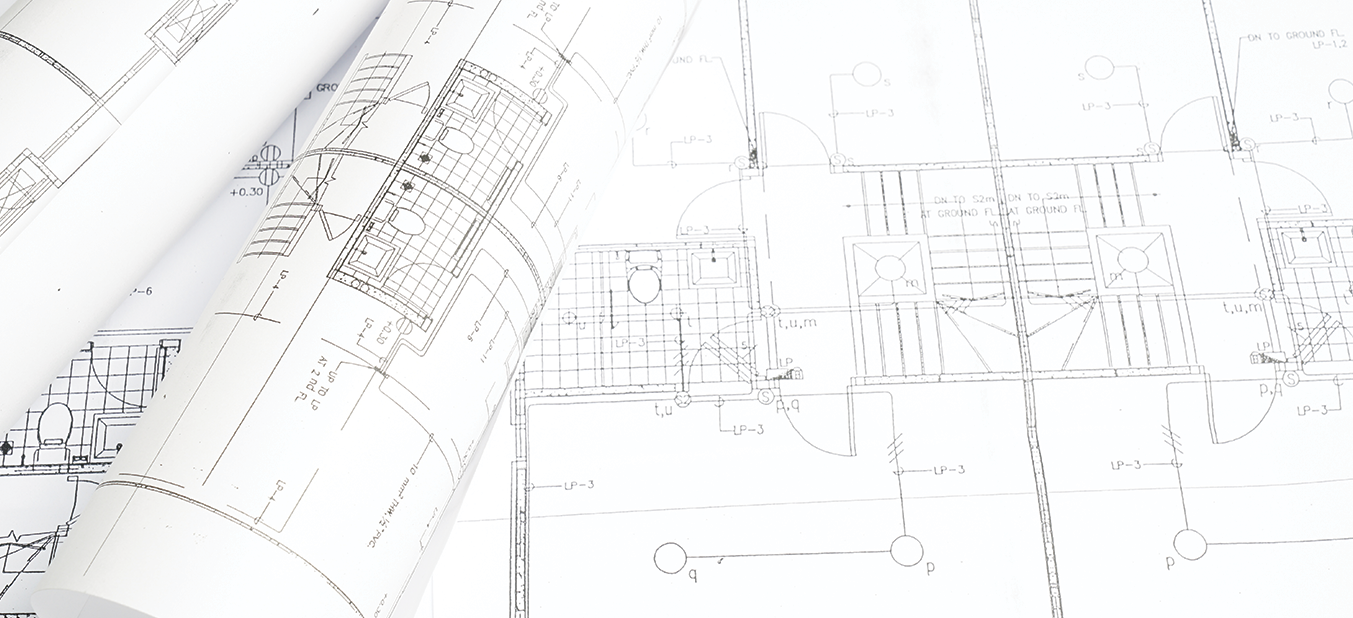 Elected Members of Queenstown Lakes District Council (QLDC) have approved a proposed Dangerous and Insanitary Buildings Policy 2021 for public consultation at Full Council Meeting today (Thursday 3 June 2021).
QLDC Building Services Manager Chris English, said the Building Act 2004 required all councils to adopt and regularly review a Dangerous and Insanitary Buildings Policy, and that proposed amendments to the policy aimed to modernise the document, make it fit for purpose for the next five years and easy to understand for both Council officers and members of the community.
"The proposed policy outlines Council's approach to identifying dangerous, affected or insanitary buildings, and details what powers QLDC can exercise when such buildings are identified and how we will work with building owners and the community to prevent these structures from remaining a risk," said Mr English.
The proposed Dangerous and Insanitary Buildings Policy 2021 presents an opportunity for QLDC to make its community safer, and also addresses the matter of costs associated with Council remediating dangerous and insanitary buildings where the owner fails to take action.
Mr English encouraged those interested in the policy to read the Statement of Proposal available on QLDC's Let's Talk site, and to make a submission.
Formal submissions open at 9.00am on Monday 7 June 2021 and can be made online at https://letstalk.qldc.govt.nz/, via email to letstalk@qldc.govt.nz and via post to QLDC.
Submissions close at 5.00pm on Friday 9 July 2021.
ENDS | KUA MUTU.
Media contact: communications@qldc.govt.nz or call 03 441 1802.
FURTHER INFORMATION | Kā pāroko tāpiri:
For the proposed Dangerous and Insanitary Buildings Policy 2021 Statement of Proposal visit:
https://letstalk.qldc.govt.nz/