Wednesday, 28 September 2022
Council to resolve error in Landscape Schedules map for Arthurs Point
The corporate submission will be presented to Council's Planning & Strategy Committee this Thursday.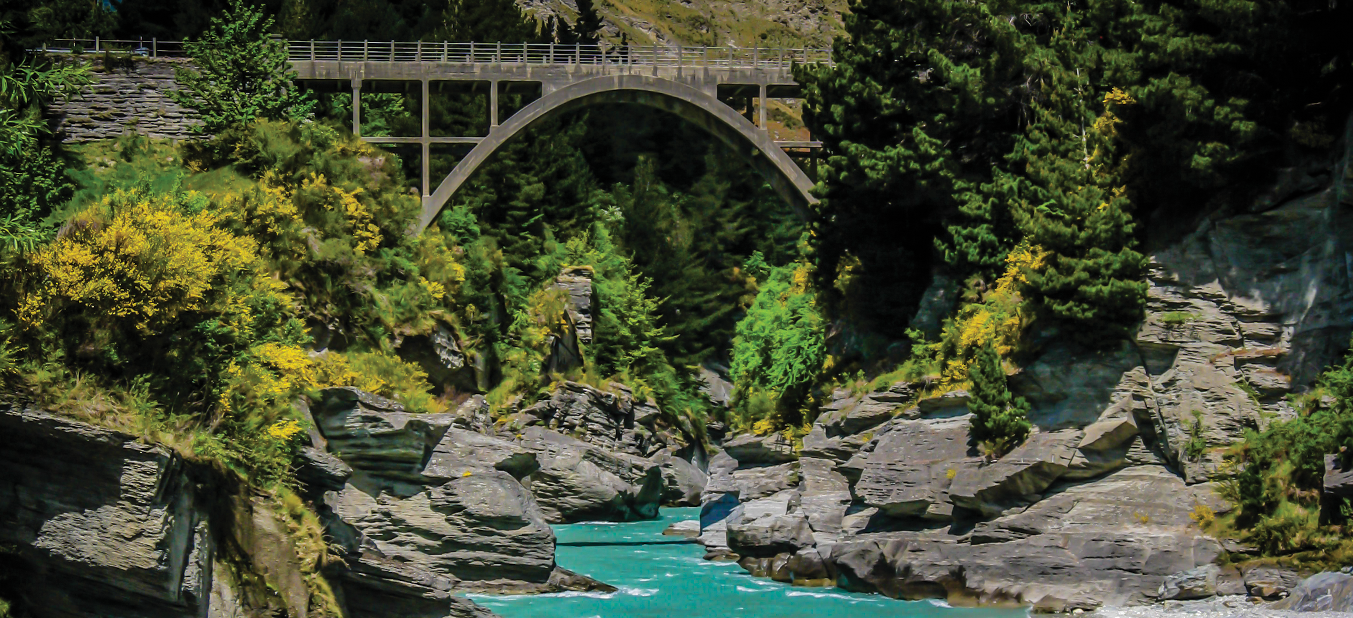 Queenstown Lakes District Council (QLDC) is seeking retrospective approval for a corporate submission made to the Landscape Schedules Variation to the Proposed District Plan, from Council's Planning & Strategy Committee this Thursday.
The submission aimed to resolve an error in maps provided as part of Council's Landscape Schedules variation to the Proposed District Plan (PDP).
QLDC General Manager Planning & Development, Tony Avery acknowledged the maps incorrectly showed part of a Priority Area over a section of 111 Atley Road in Arthurs Point, which already has an urban zoning.
"The submission relates to Landscape Schedule 21.22.3 Kimiākau (Shotover River) ONF and seeks that part of the Atley Road property should be excluded from the Priority Area mapping, as this was an error," said Mr Avery.
"As the variation has already been publicly notified and submissions closed on 26 August 2022, the only manner in which changes could be made was via a submission to the variation process itself, which now requires retrospective approval from Council's Planning & Strategy Committee."
The submission added that the final boundary of any Priority Area on the remainder of the property at 111 Atley Road should align with and will be dependent on the decisions of a parallel process also underway.
That process involves the renotification of two Stage 1 PDP submissions, required as a result of an Environment Court decision with a hearing to take place in front of independent commissioners in November this year.
"Council's intention with this submission is to make sure these processes are undertaken in the right and proper fashion, enabling outcomes the community can put weight on and rely on in the future," said Mr Avery.
The variation to Chapter 21 Rural Zone of the Proposed District Plan, is to introduce landscape schedules 21.22 and 21.23. These schedules set out the landscape values for twenty-nine Priority Area landscapes across the Whakatipu Basin and Upper Clutha.
The schedules would be used when assessing applications for resource consent to ensure that the identified values are being managed or protected.
ENDS|KUA MUTU.
Media contact: communications@qldc.govt.nz or call 03 441 1802.
FURTHER INFORMATION | Kā pāroko tāpiri: