Friday, 13 January 2023
Water restrictions remain in place for Queenstown Lakes District
Keep hand-held hosing to a minimum at all times and only use irrigation systems between midnight and 6.00am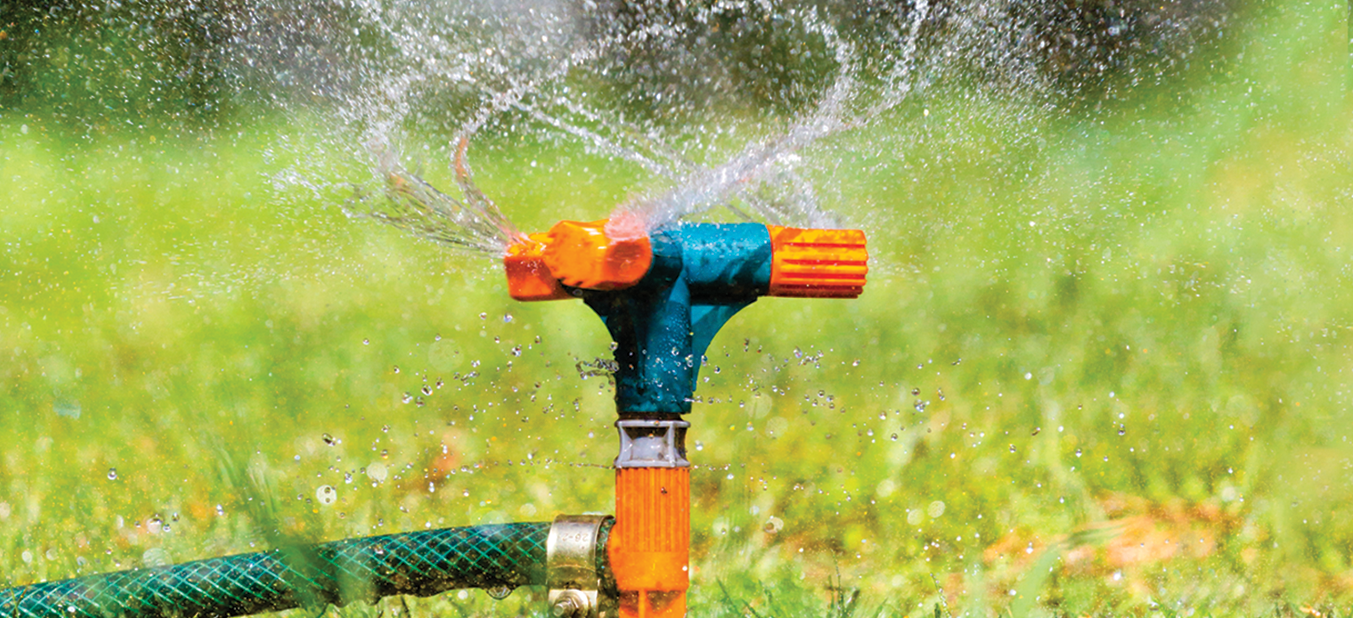 Queenstown Lakes District Council (QLDC) has announced water alert level 1 restrictions remain in place and is asking the community to continue conserving water as much as possible.
Alert level 1 restrictions require residents and visitors to:
Keep hand-held hosing to a minimum at all times

Only use irrigation systems between midnight and 6.00am when general demand is at its lowest.
QLDC Infrastructure Operations Manager, Simon Mason said local networks continued to see significant demand as a result of the sustained warm dry weather, putting pressure on supply.
"While we have noticed a drop in water usage in the district following the restrictions imposed on Monday 9 January, we need to continue to be mindful of the amount of water we use and when we use it, in order to safeguard the supply required to respond to an emergency, such as a fire or system failure,' said Mr Mason.
"We'll continue to monitor the situation and will remove the restrictions once demand has fallen to more sustainable levels. I'd like to thank the local community for their co-operation to date, and I look forward to providing further updates when things change."
Mr Mason added that by taking a few simple steps now, everyone could help ensure the network remained in good shape, especially with the hot weather forecast to stick around.
Residents and visitors are also reminded of the total fire ban and prohibition on fireworks announced this week for Otago's Lakes and Central fire zones on Thursday 12 January.  This means a total ban on outdoor fires, and all previously granted fire permits are suspended.
More information about water restriction levels and why they are needed can be found on the QLDC website here: https://www.qldc.govt.nz/services/water-services/water-supply/water-restrictions
ENDS|KUA MUTU.
Media contact: communications@qldc.govt.nz or call 03 441 1802.
FURTHER INFORMATION | Kā pāroko tāpiri:
Water saving tips: www.qldc.govt.nz/water-saving-tips