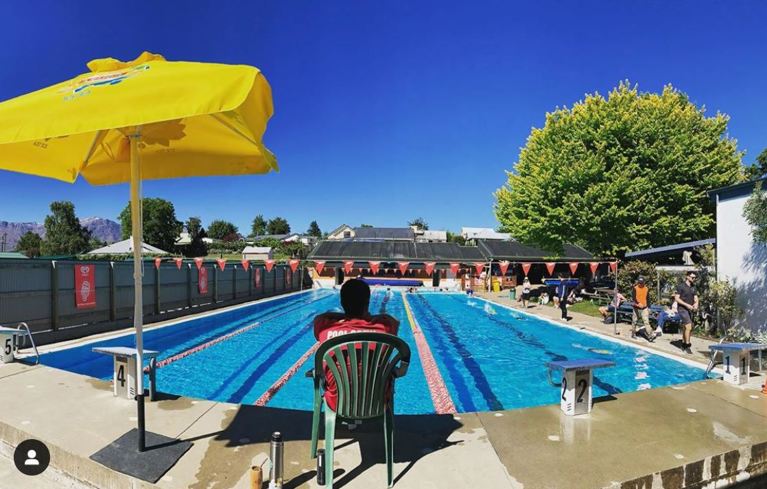 *** Closed for the season ***
Due to the operational impacts of an earlier pump malfunction, Arrowtown Memorial Pool unfortunately closed for the 2020-21 season on Friday 19 February. This is two weeks before the scheduled closing date of Sunday 7 March.
We're gutted! Thank you to all our Arrowtown members and customers for a great season which we hope you enjoyed.
Arrowtown pool memberships will still be accepted at Alpine Aqualand (Queenstown Events Centre) and Wānaka Recreation Centre until 7 March.
We're also working with pool user groups to accommodate their activities at Alpine Aqualand.
We apologise for this unexpected closure and look forward to welcoming everyone back at Arrowtown's community pool later this year for the 2021-2022 season.
Contact us
 4 Hertford Street, Arrowtown 9302