Elected Members
Te Hautūtaka Matua
Councillors and Community Board Members are elected on a triennial basis (every three years). Here you can find details of current elected members including the Office of the Mayor, Councillors and the Wānaka Community Board. 
The Mayor
Council
Wānaka Community Board
Register of Interests
---
The Mayor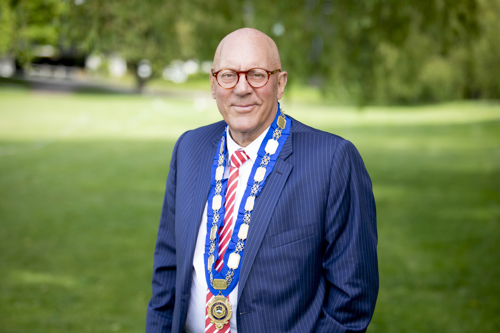 Mayor Jim Boult
During my previous term as Mayor, I was delighted to see significant progress in the important areas of traffic and transport; the introduction of a visitor levy; the cost of housing; and adopting a clear vision for the future in Vision Beyond 2050. But there is still much I'd like to achieve for the district.
Our focus is now on the development of enduring strategies that will protect and enhance our unique natural environment whilst supporting the lifestyle that our thriving resident and visitor populations enjoy. These strategies must reflect the needs and aspirations of our community so please share your views with me and your Councillors – contact details for all your elected representatives are here.
---
Council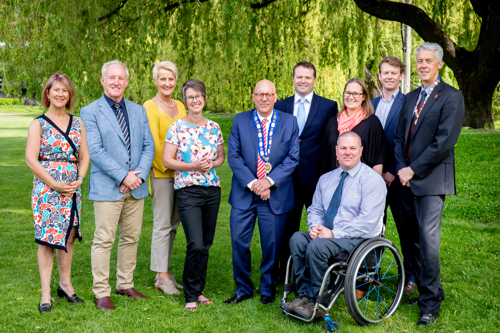 (from left)
---
Wānaka Community Board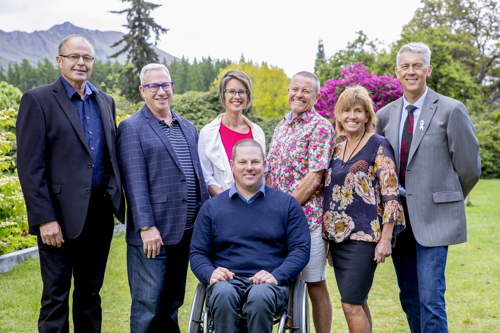 (from left)
Register of Interests
It is a requirement under the Local Authorities (Members' Interests) Act 1968 for all elected members to declare any pecuniary (or other specified) interests.